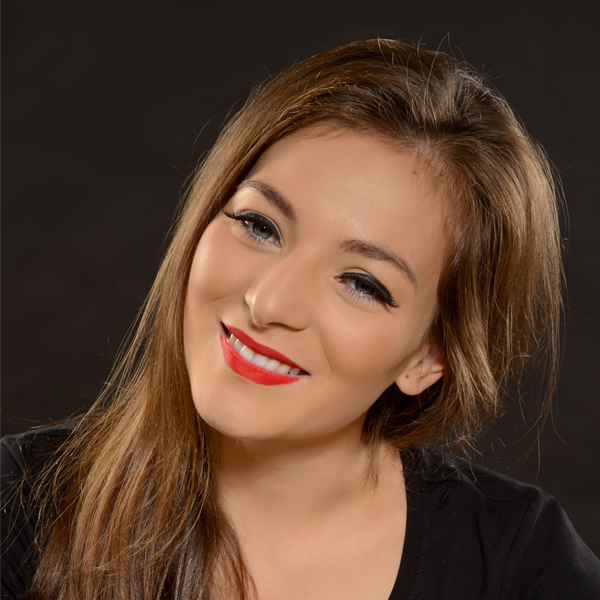 The importance of great head shots should not be underestimated, whether they're for your profile or you need a specific image for a programme, we can help.
With a variety of colours and styles of backdrops, and the ability to enhance and manipulate in post production, any request can be met. However, for actors head shots we strongly recommend white, grey or black backgrounds.
Please feel free to contact us prior to booking to discuss your specific requirements.
ACTORS HEAD SHOT PACKAGE
only £40
Not only do you get an half an hour studio photo shoot to get that perfect image, but you get a password protected online album to view all your sessions images and 3 High Resolution Digital Images of your choice in colour and black & white.